I've got the spring fever!!!
I have been working on a few new things, that is why I haven't been posting much. I am so excited to share everything with you!
For now, this will have to do. A sneak peak from my first spring session this year!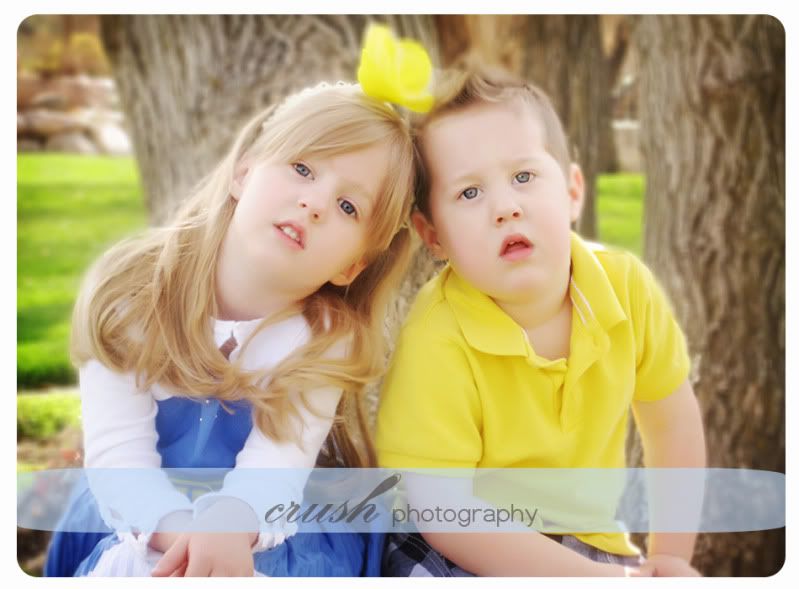 Thanks for looking!